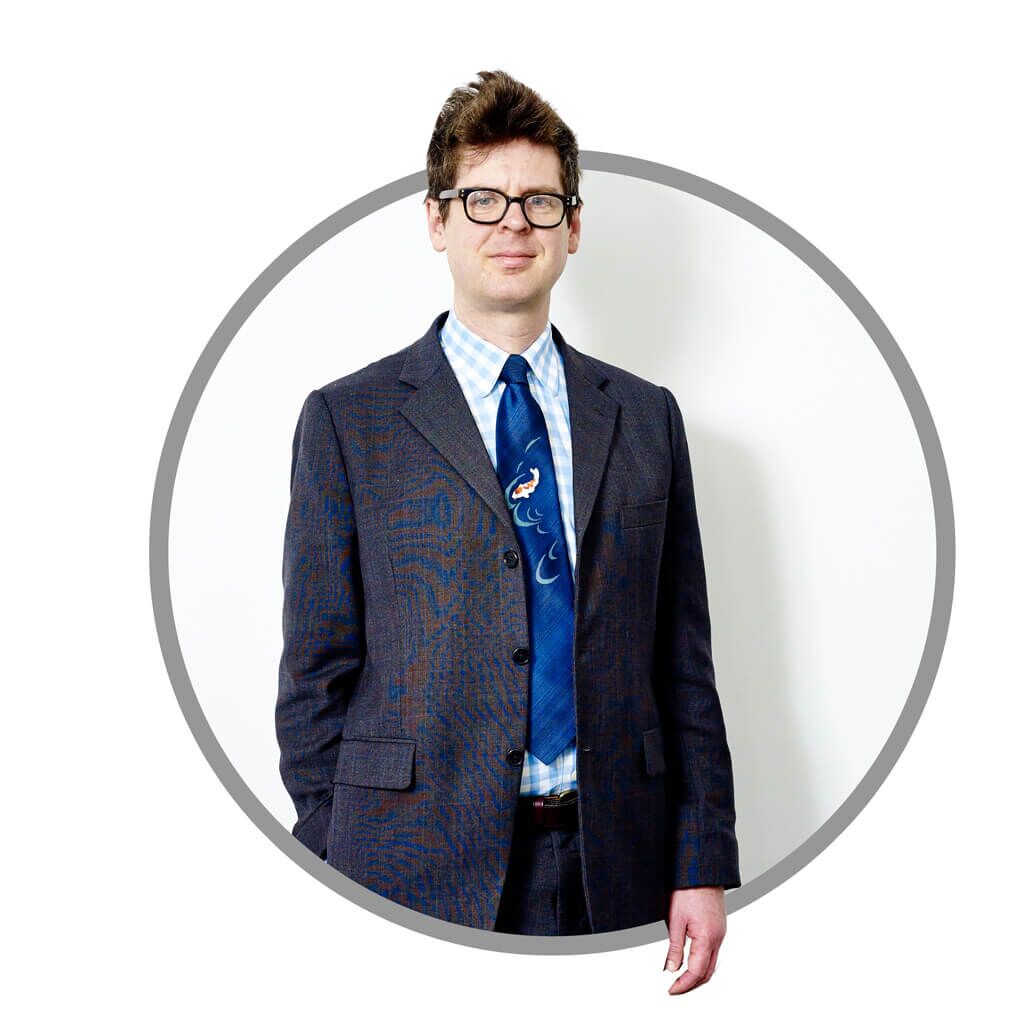 Professor Matt Flynn
Prof. Matt Flynn is a professor at the University of Hull and the Director of the Centre for Research into the Older Workforce.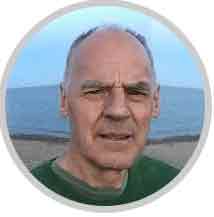 Dr Chris Ball
Dr Chris Ball is a Research Fellow in the Department of Business Studies at Newcastle University where he specialises in research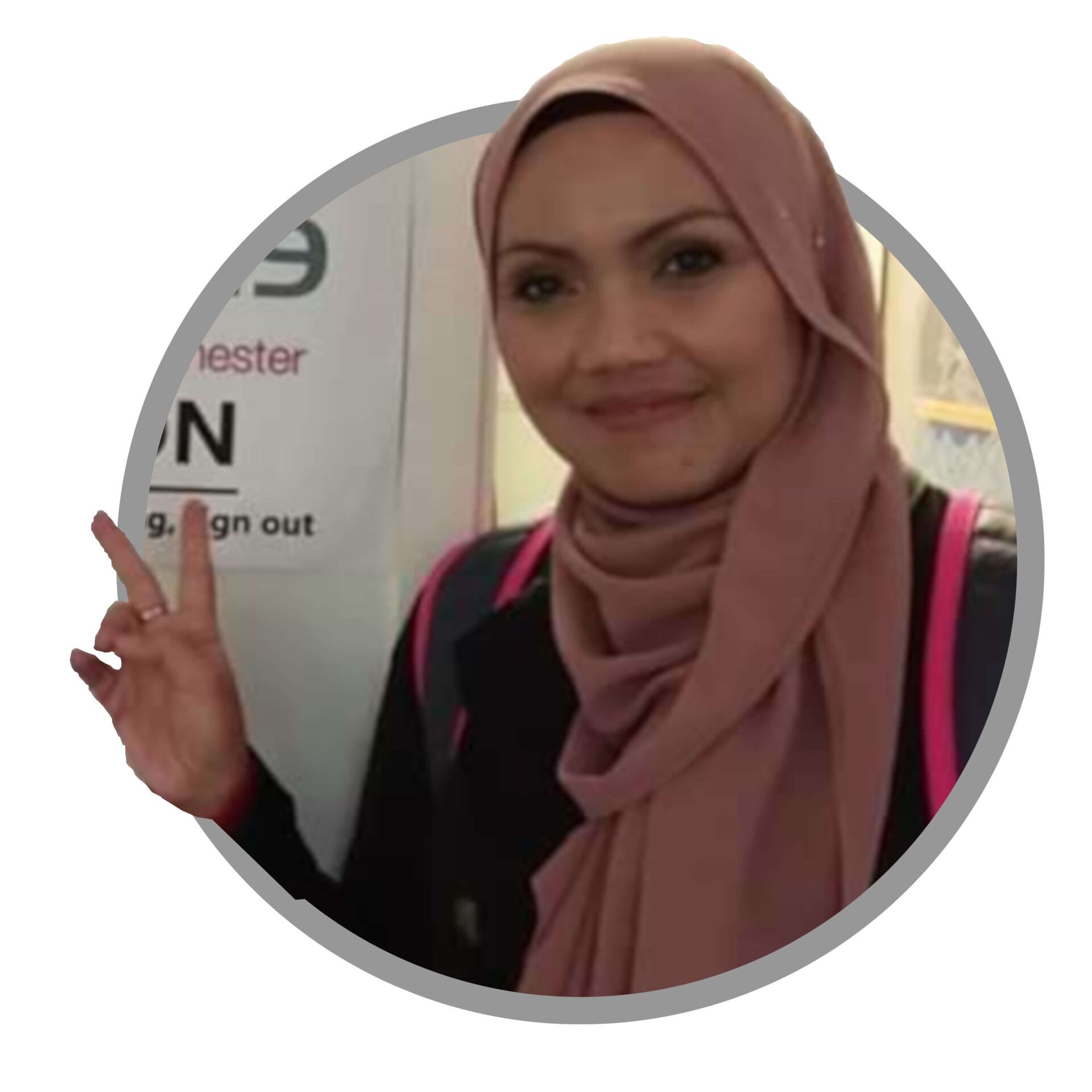 Dr. Halimatus Sakdiah Minhat
Halimatus Sakdiah Minhat is a Public Health Physician and currently an associate professor at the Department of Community Health, Faculty of Medicine and Health Sciences, Universiti Putra Malaysia (UPM).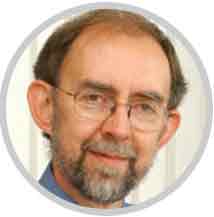 Professor Stephen McNair
Professor Stephen McNair founded CROW in 2003, and has been researching age and employment issues since then.